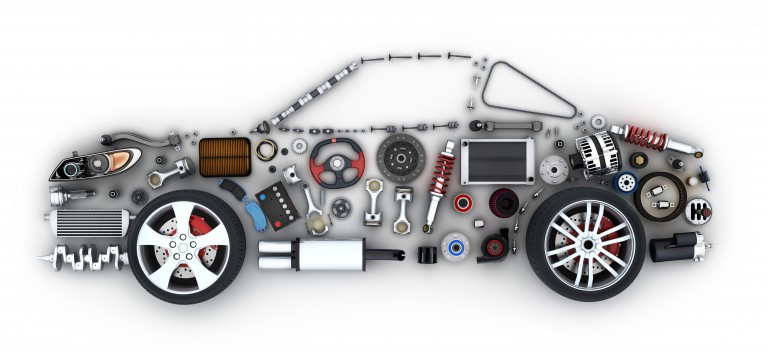 Whatever repairs you may need bumper to bumper, we have you covered.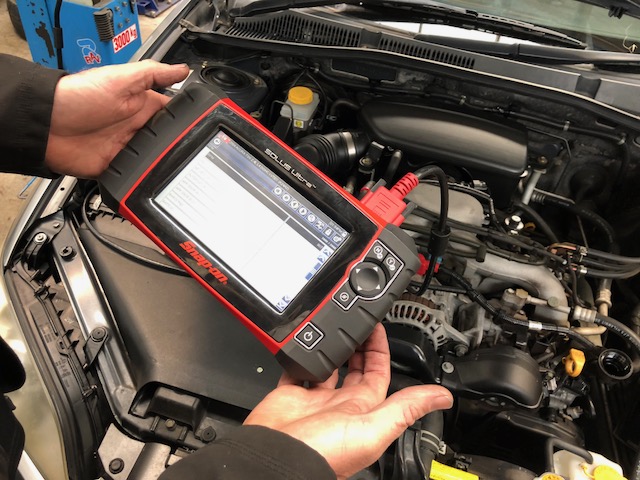 Bring your ride in today and let us diagnose that annoying check engine light.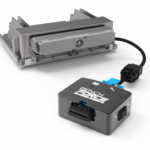 We offer tuning services for many different applications. Contact us today!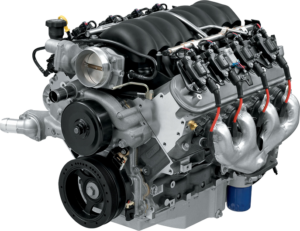 Come visit us today to talk about LS swapping your ride!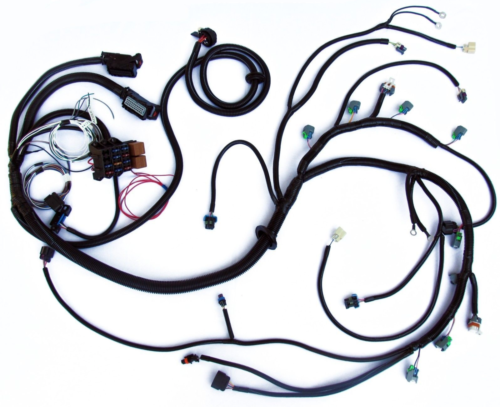 We can create a custom LS harness to direct fit your vehicle application.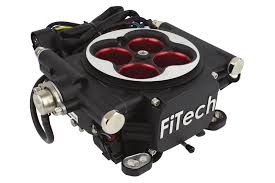 Do you dream of having a crisp throttle response and smooth idle quality? Talk to us today about a fuel injection solution for your vehicle.
Contact Us Today to build an engine for your application.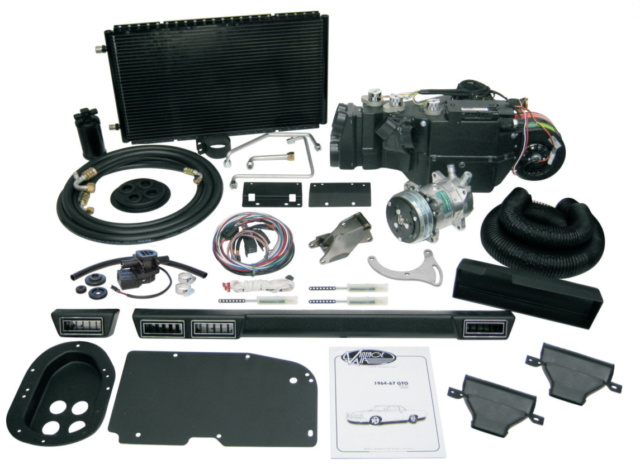 We can add modern A/C to any classic ride.
Call Today To Book Your Appointment!